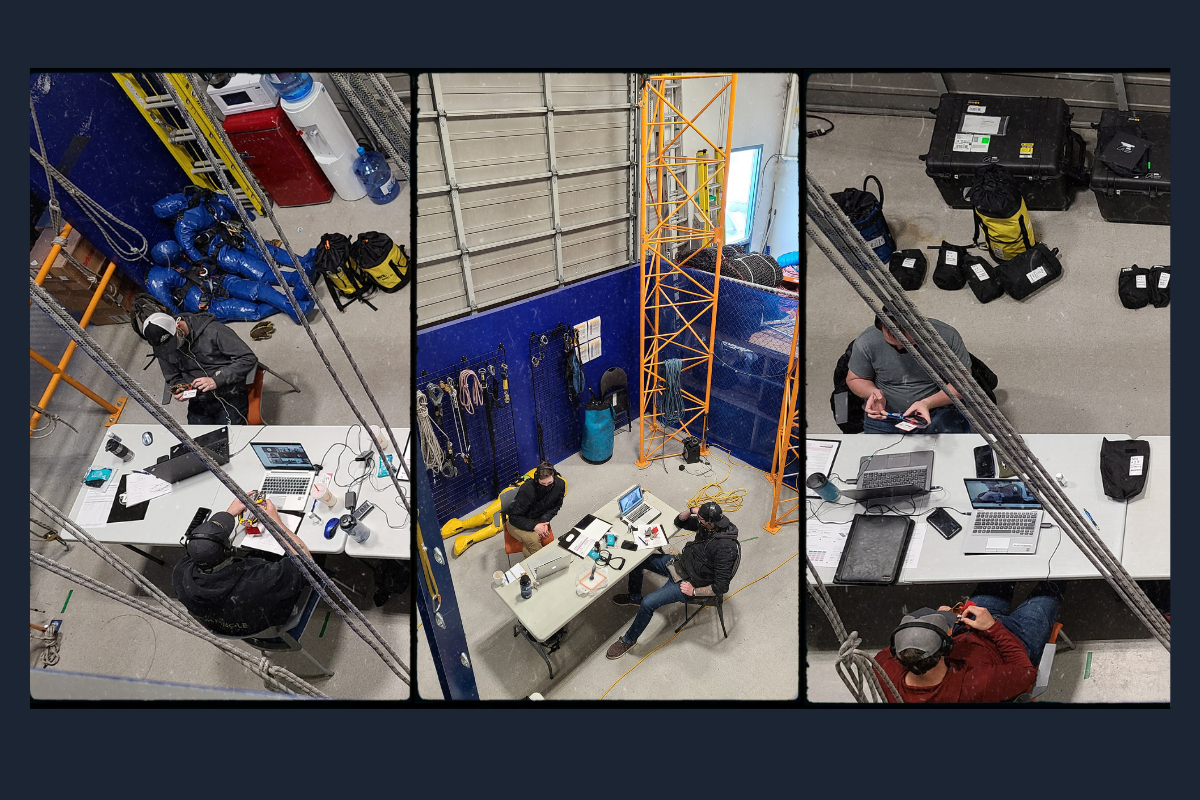 At the end of April, we completed our first Petzl PPE Competent Inspection Course! Technically, we hosted one a few years back but going forward we will be able to offer this course on a regular basis as a Petzl Technical Partner.
We announced earlier this year that we have officially become one of Petzl's Technical Partners. Check out our page here: https://petzlsolutions.com/pacific-ropes/
What is a Petzl Technical Partner (PTP)?
"A PTP is a recognized expert company or individual in a vertical environment that demonstrates a thorough understanding of their respective industry, contributes to the development of best practices, and meaningfully integrates Petzl into their systems and curriculum. In return for this promotional support, Petzl endeavors to share our information, our products, our time, and our resources to ensure mutual success and sustainable growth."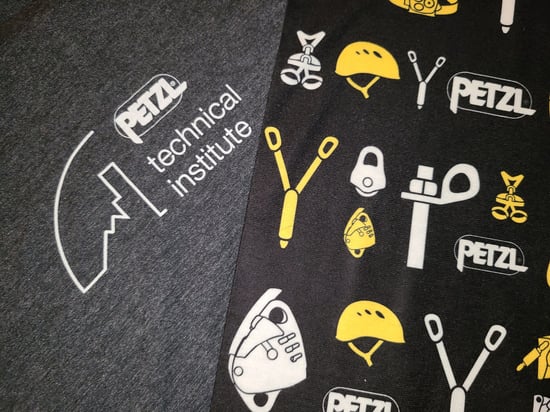 In other words, Pacific Ropes is partnering with Petzl to help spread educational resources and information within the rope access community. This means we are also qualified to host the Petzl PPE Competent Inspection Course at our training facilities!
In the past course, the amazing staff at Petzl headquarters catered a virtual training session to train our own PacRopes Instructors to teach this course. We are excited to be able to bring this training course to you all.
Course Objectives
The purpose of this course is to teach an individual how to competently inspect work at height PPE, using the Petzl protocol. The tools learned in this course will help a person to create an effective PPE management system. Although concepts are based from the Petzl protocol, these can be applied to non-Petzl products.
Why should you consider putting workers in this course?
As Employers, we have the responsibility of ensuring our workers receive the appropriate training to accomplish their tasks. If you have individuals responsible for inspecting your work at height PPE, they must understand how to do it according to the manufacturer of the equipment being used. This Petzl PPE course will guide your workers through the process and give them the ability to discern how to properly inspect work at height PPE equipment.
Who is this course good for?
Professionals working at height (tower climbers, rope access techs, rescue teams, arborists, etc.)
Recreational users participating in vertical sports (i.e. climbers, cavers, canyoneers, etc.)
Persons and/or positions tasked with the responsibility of PPE examination (i.e. self-employed workers, health and safety managers, instructors, supervisors, team leaders and trainers.)
Companies/organizations performing third-party PPE examination services.
Click below to learn more about this course and to check out upcoming dates! We have dates started July 2021 in both Vancouver and Edmonton.