In our upgrade and recertifying preparation videos for the students, we provide information that is aimed to help someone succeed at their next training session. When it comes to upgrading, we talk a lot about having a diverse work experience. This is a huge benefit because the more diverse your rope access work experience is, the more opportunity you've had to practice all your current skills and rescues. Being competent in your current level is one of the biggest advantages for passing your upgrade.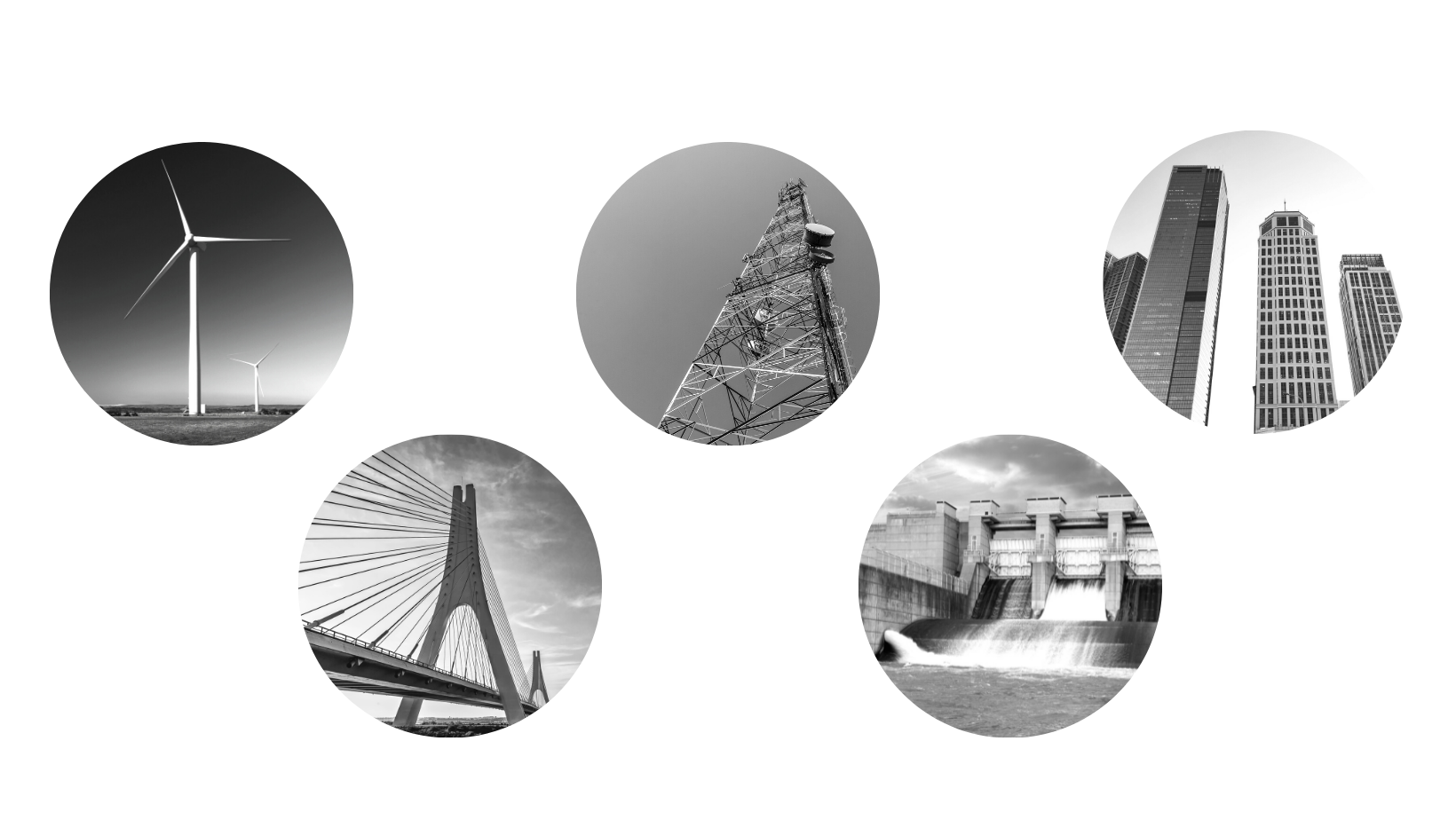 Benefits of Diverse Experience
Diverse experience is beneficial because it allows you the opportunity to practice all the rescues and maneuvers from your current level. If your work scope involves only one type of structure and access method, you will gain a certain set of skills at doing those things but will lack practice in other techniques. The above two points are valid for if you plan on upgrading to your level 2 or level 3 certifications. These upgrades require you to be competent in all aspects of the syllabus.

But is it Necessary?
There are a few career scenarios where aiming to get diverse experience is not advantageous.
1) Where do you want to go with your career?
Let's take a step back to think about whether upgrading meets your career goals. You may be just starting out in this industry, or you might be an experienced L1 for several years. Either way, let's think about your Rope Access Technician Journey, and where you see yourself a couple years into this industry.
Is the plan or desire to go up the rope access career chain? Be a Supervisor? Project Manager? Assessor? Instructor? Most Rope Access technicians generally stay on the trajectory, and choose a career in Rope Access. Upgrading is ultimately the next logical step for some after a few years. But what if upgrading in your current state isn't what you want to do?
Maybe you have little interest in climbing the rope access ladder and you just want to invest in other skill sets that pertain to the actual work on rope. For example, you want to be the best Rope Access Painter, Electrician, Welder, Insulator, etc.
If you find yourself in the latter category, passionate about the trade you're in, then upgrading might not be a huge career priority. It might make more sense to stay committed to an employer who will help you invest in your work skills rather than give you the diverse work experience.
2) What if you don't want to jump from job to job because you like your current job?
What if you have a stable job that supports your lifestyle? Contracting and jumping from job to job can be stressful as you don't know when your next pay cheque will be.
3) What if you can't afford to jump from job to job?
Maybe you have a family or dependents that require you to have a stable job. You need to be around to provide stability and security for the people in your life. This means, staying in one industry, one employer possibly, and one city. If this is more important in your life, does that mean you lose out compare to other technicians who have the opportunities to work in different places to get their diverse work experience?


Is there a Happy Medium?
Is there a way to practice your skills without compromising on your work situation? What if you want to work your way up the rope access ladder but your work situations aren't conducive to giving you the diverse work experience? How do you remain competent at your current level without having to seek diverse work experience?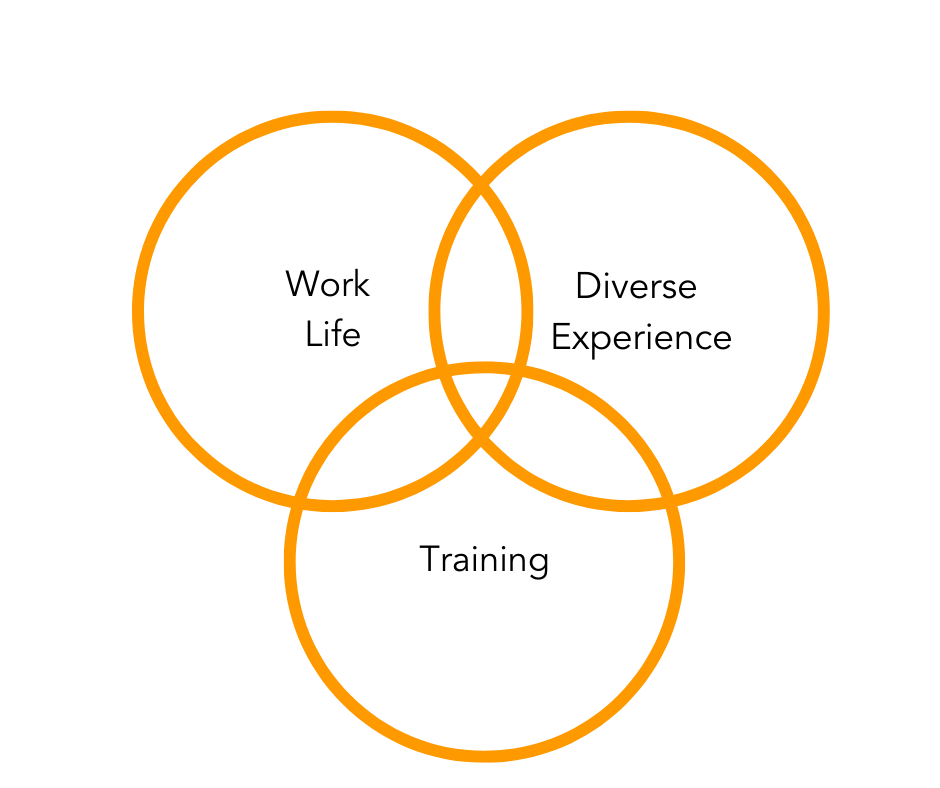 Several ways to keep your skills primed, without the commitment of changing jobs, is to commit to smaller things like refresher days, open gyms, or even a recertification training week - before your certification has expired! If you stay on top of your less utilized techniques, you will find it less intimidating when you do want to or need to upgrade, or change jobs that use different maneuvers. Here are some accessible ways to stay ahead in your Rope Tech game!
Sign up for refreshers with us! Current students who recertify or upgrade get a one day free refresher.

Sign up for our 5 day training weeks if you think you'll need extra training days.

Come to our open gyms! We will start them up again once construction is completed. Follow us to keep updated on how we will offering these later on in the summer.

Consider holding back on your upgrade and re-certify instead. If a wage increase is the priority here, chat with your employer. Perhaps there are other ways you can provide value besides an upgraded ticket. Maybe it's a trade or another work skill that will mean way more to them than another level 2 or level 3 technician.

Encourage your employer or take the initiative to plan a team building open gym with us. You can get a group of colleagues together and spend an afternoon with one of our instructors to go through some skills you're rusty in.
Competence is Key
Even if you are in the camp where upgrading isn't your priority, we encourage you to take the above opportunities to keep your skills refreshed. Just like you'd want a lifeguard to know how to react in different scenarios, you want to always check in on the skills that you don't always utilize. It's not about upgrading, but it's about making sure you have all the proverbial 'tools in the box' handy, for when you do need it. At the very least it creates a foundation of confidence, which is an asset on the job site. If you are reliable and confident in your skills, you'll set yourself apart.
Want to do a refresher day/course now? We'll accommodate you the best we can with where you're at!