More space means more courses and sessions! We love to support all our technicians, and the rope access community to the best of our ability. We are excited to share that in addition to a new Confined Space Rescue Course, we are offering our Fall Protection Course in the New Year.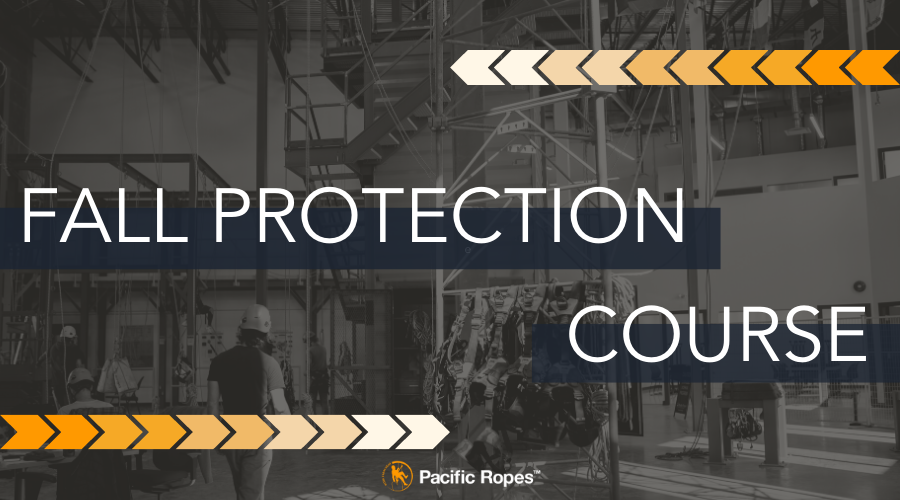 Fall Protection Course
We are providing a 1 Day Fall Protection Course on January 16th, as well as February 27th. Pricing is $300 for 8 hours. The session includes practical elements, using and handling lanyards, carabiners, even possibly with some climbing involved to give students a thorough understanding of all the components of their learning.
While there are other options, an in-person experience will mean you get:
Professional Rope Access instructors that cater to specific company needs

personalized on site assessment to cater to your work scenarios

hands on experience with gear and climbing with fall arrest

rescue demos and hands on practice

questions responded to you by knowledgeable work at height professionals

gear inspection fundamentals

discounted equipment from the store

state of the art facility and classrooms
Register here to secure your spot!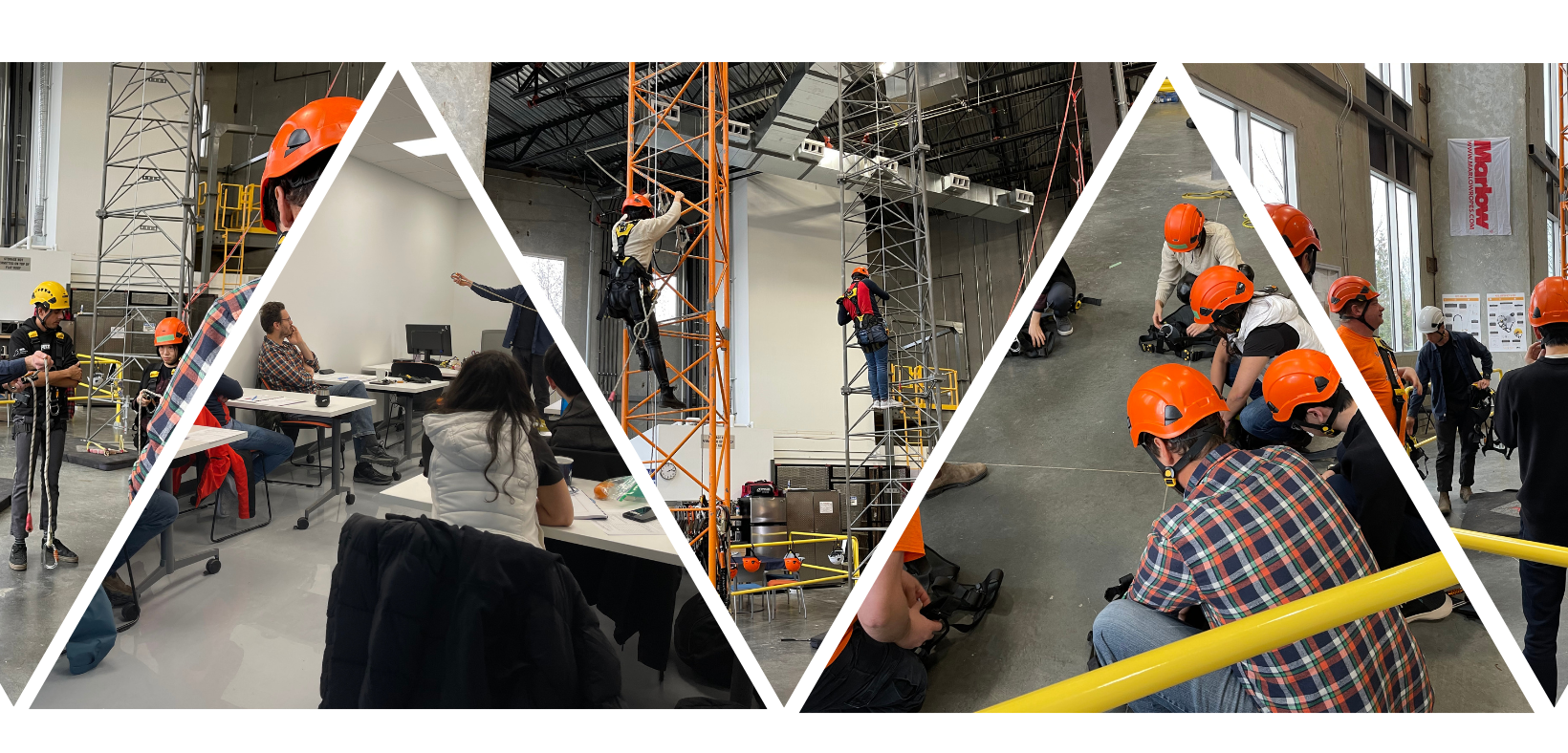 Wishing you a safe and happy Christmas season from us here at Pacific Ropes! Hope to see you in the New Year!