Initial Problem
The client had a clear vision for reducing scaffold costs, exposure hours, and project execution time. They were aware of costly scaffolding set up times, and did not want to wait for any scaffold builds. The client also required a multi disciplined crew accessing the work location and performing the work to reduce hours spent accessing sites to perform jobs. They wanted to optimize time spent on the servicing rather than on set ups and logistics.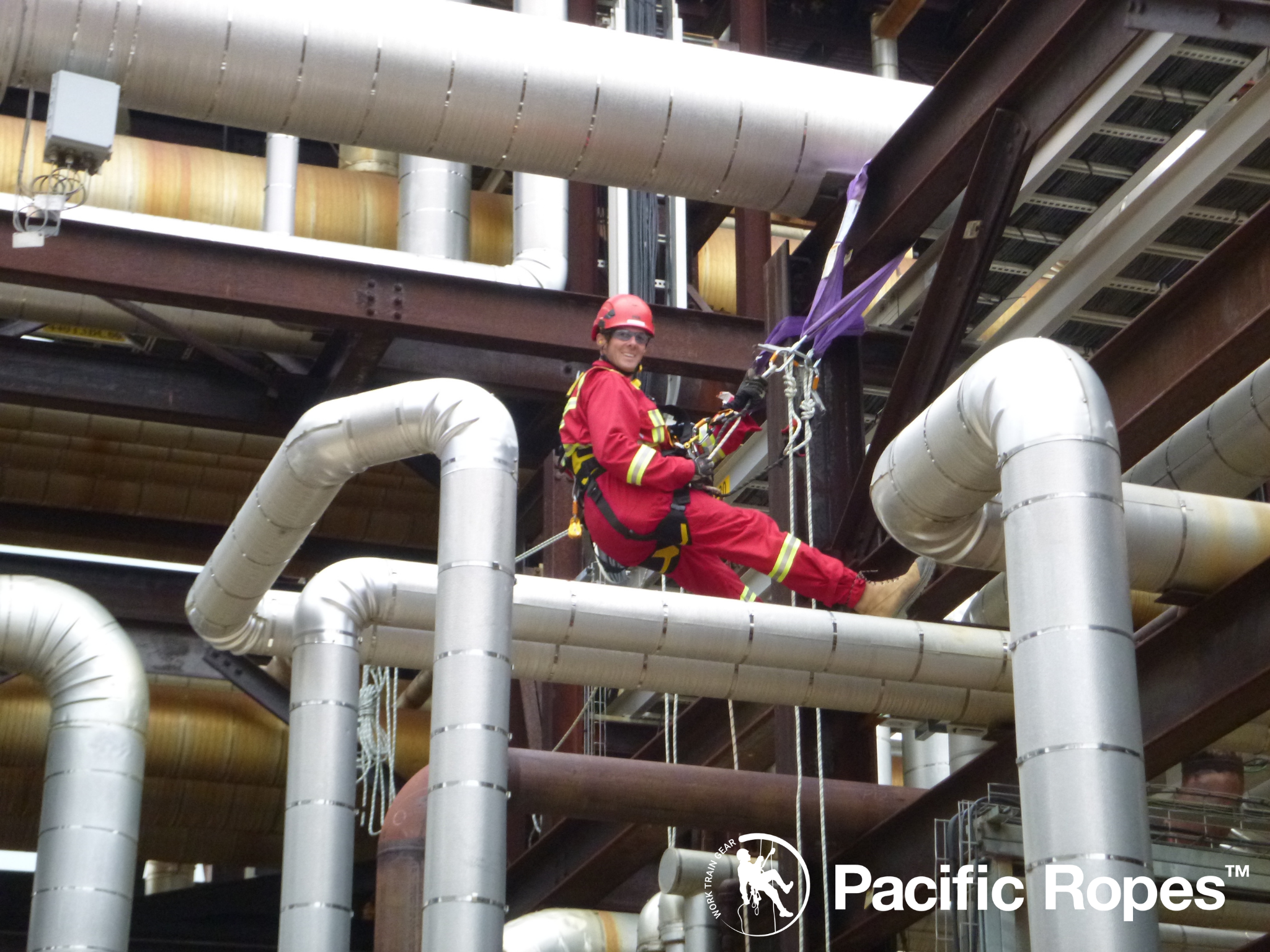 Solution
Our multi disciplined crews worked alongside all the trades that needed any insulation removed. For example, our crews provided access for an electrician by removing and installing insulation to access their work location. Our crews also provided service in: Cable pulls, Fibre Cable Pulls, Tugger Pulls, Heat trace installation, testing, splicing, trouble shooting EHT. Teams also installed brackets, cable trays, as well as Grounding, bonding and terminations.

Results
Our crews were able to complete the work (including cable pulls) in 224 hours, compared to over 1200 hours for scaffold building, not including cable pulls. Our client had a savings of approximately $85k for the Cable Pull alone. Other trades were also able to complete work at their worksites simultaneously due to smaller exclusion zones, resulting in a shorter timeframe for our client.
Schedule a meeting below to see how we can provide time and budget saving options for your projects!